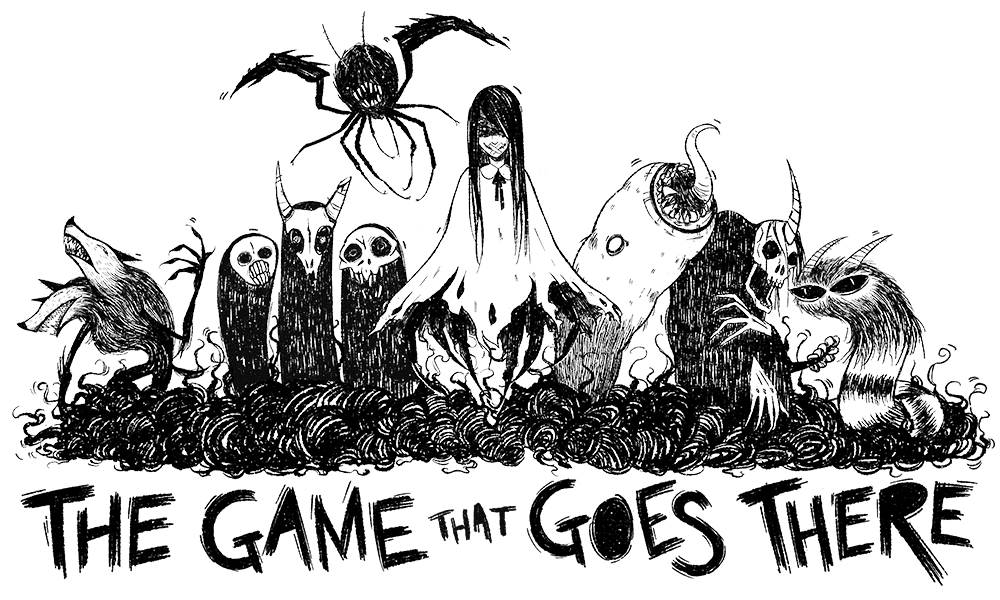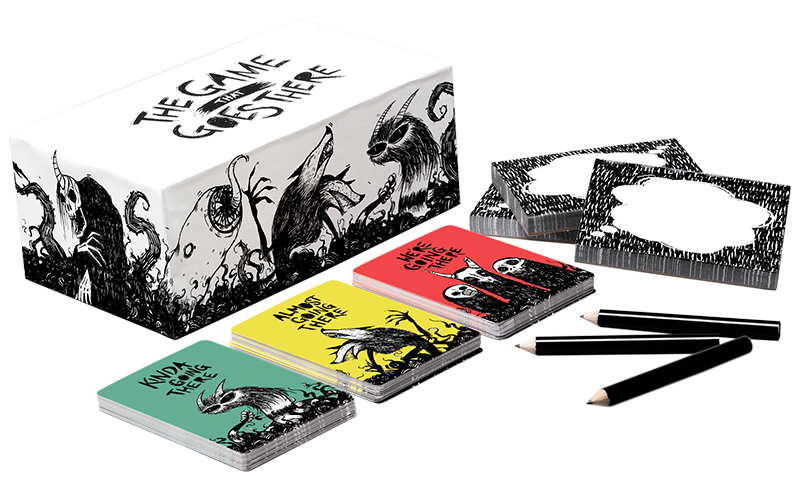 This is the game that goes there.
To those unmentionable dark places in our brain we'd rather not visit. Don't worry, though. You won't be going there alone. The more people who go there, the less scary it becomes. So, prepare to be a little uncomfortable, a lot open-minded, have a few laughs, and above all else be real AF.
Be honest and don't be a jerk.
THE SECOND MOST IMPORTANT RULE:
You only have to go there if you want to.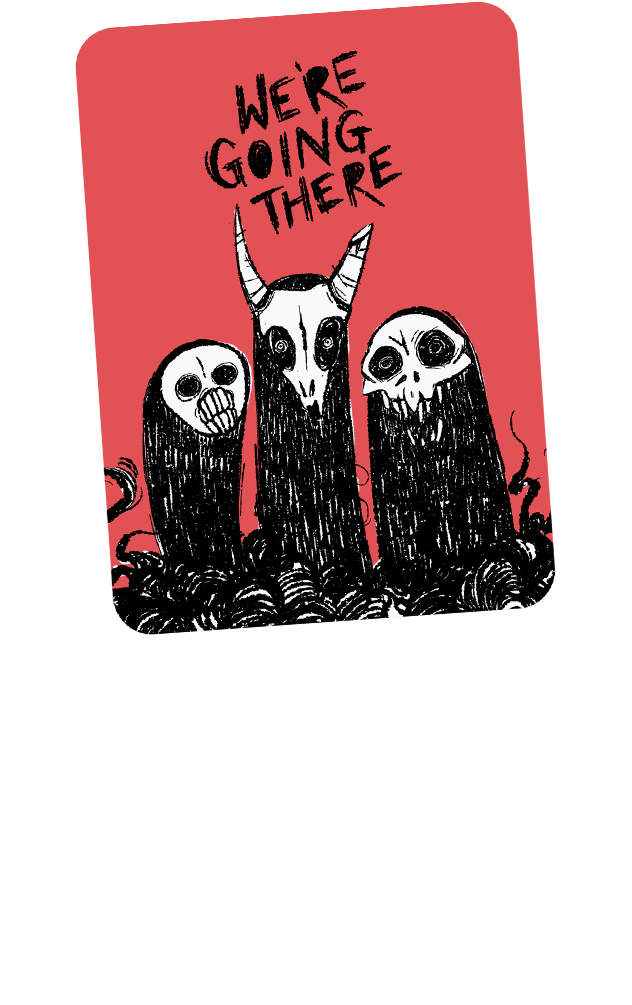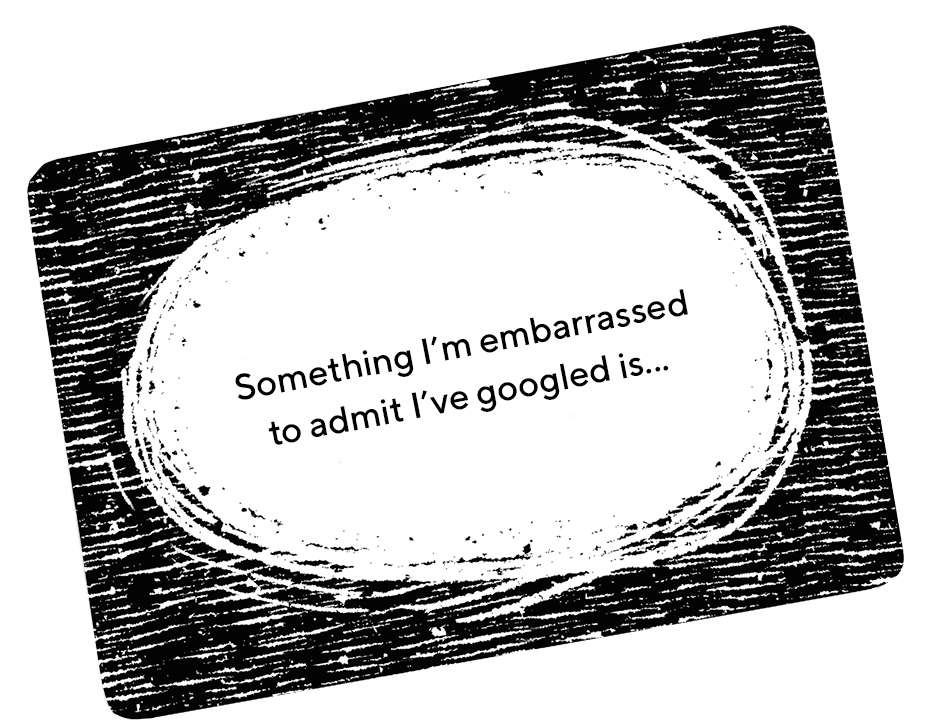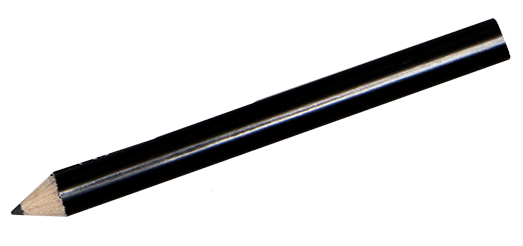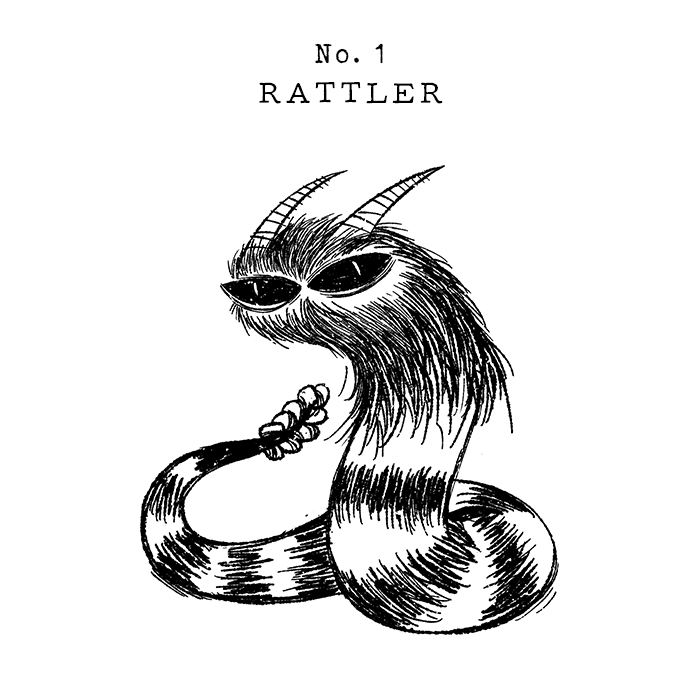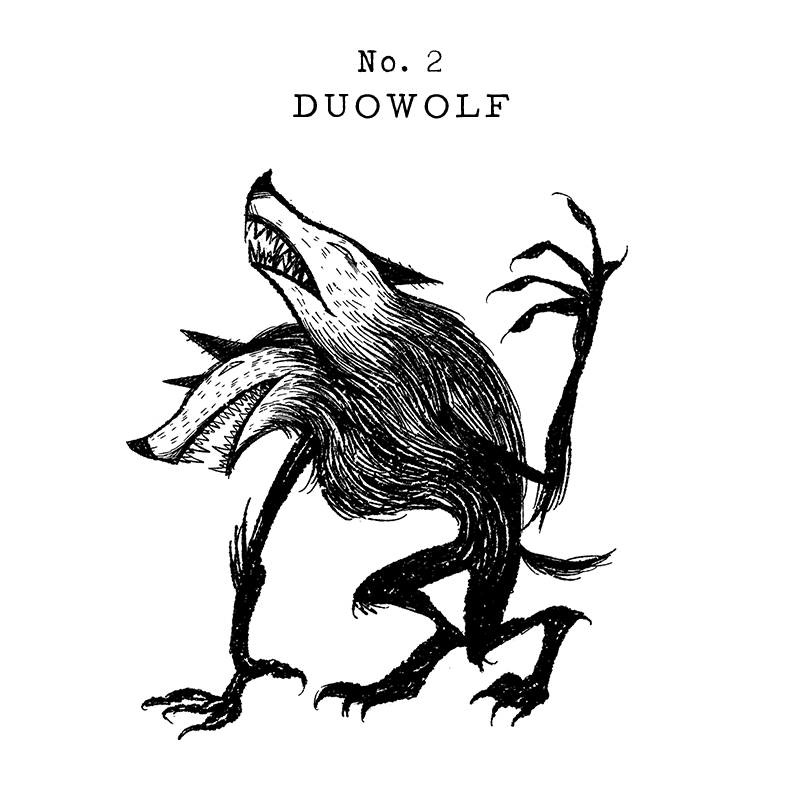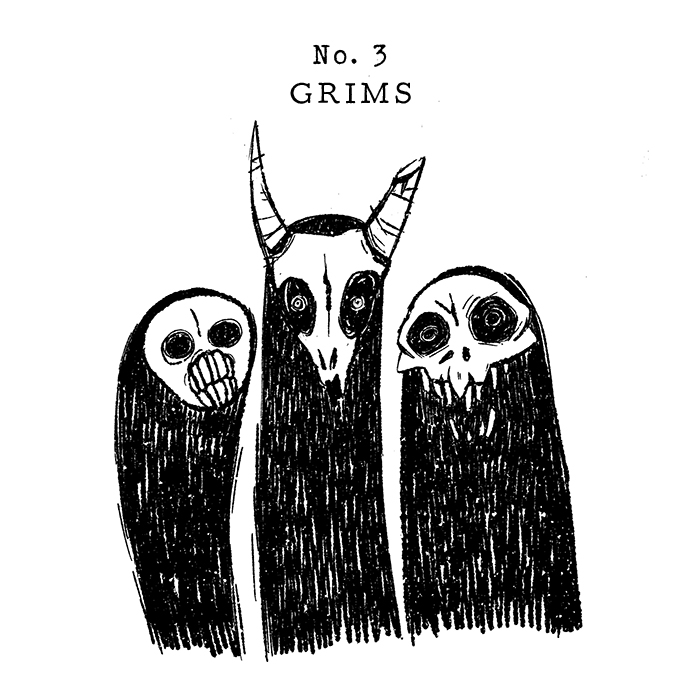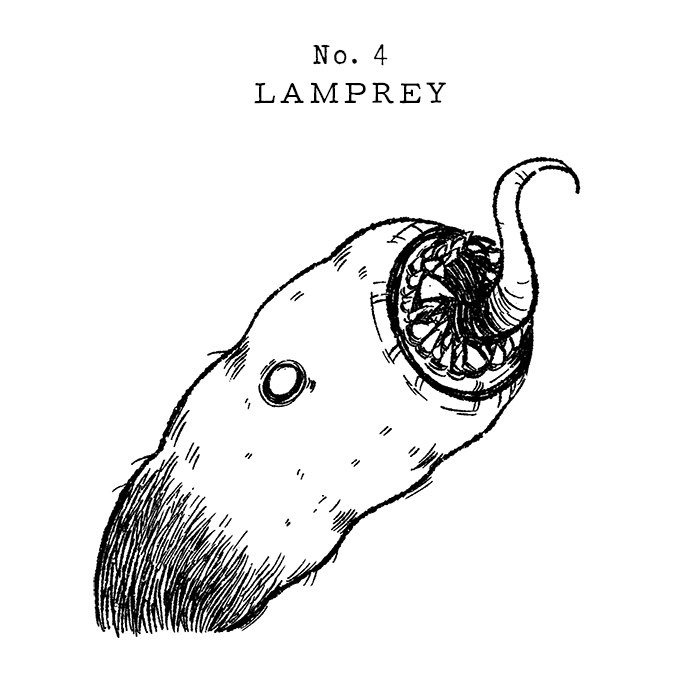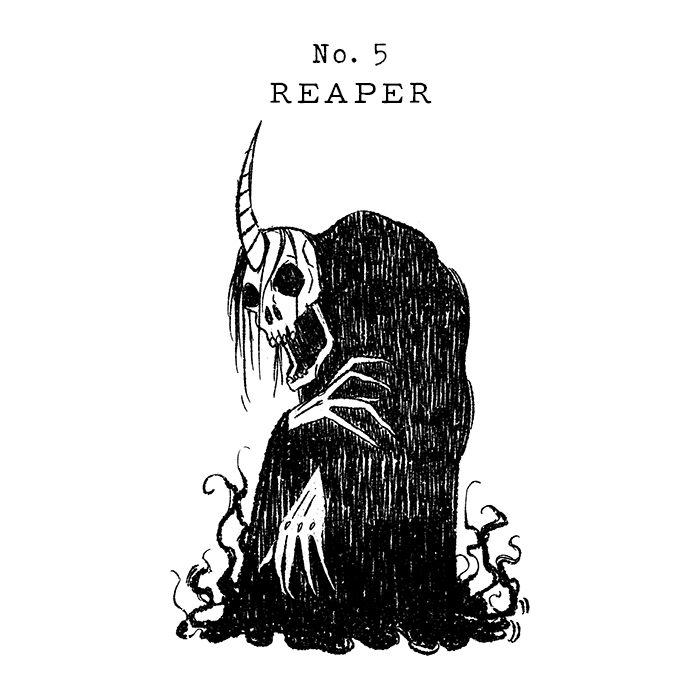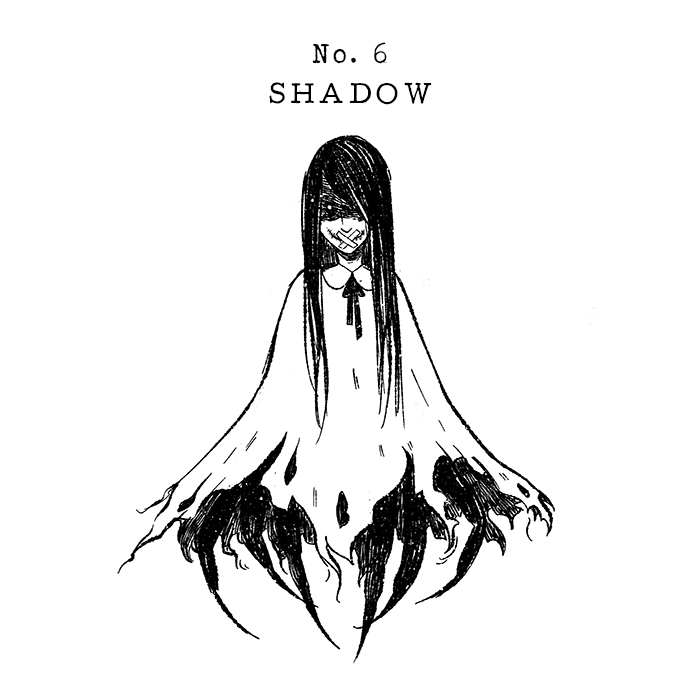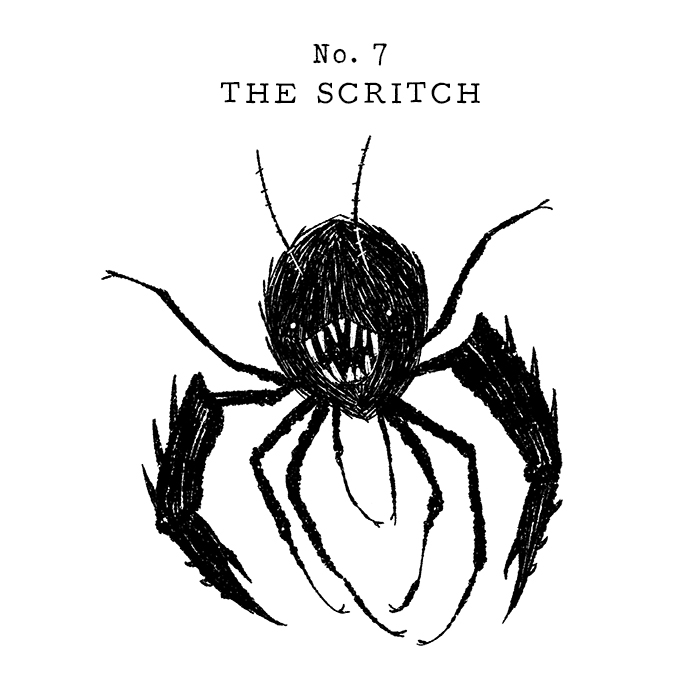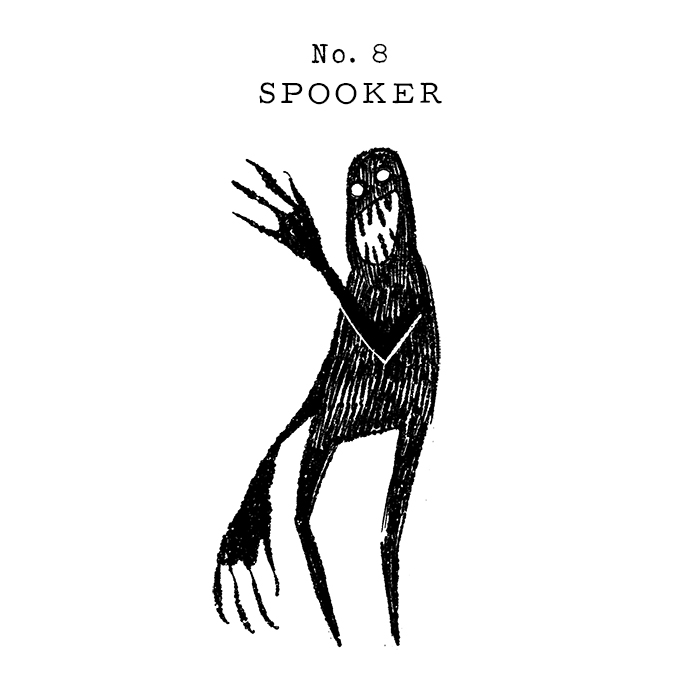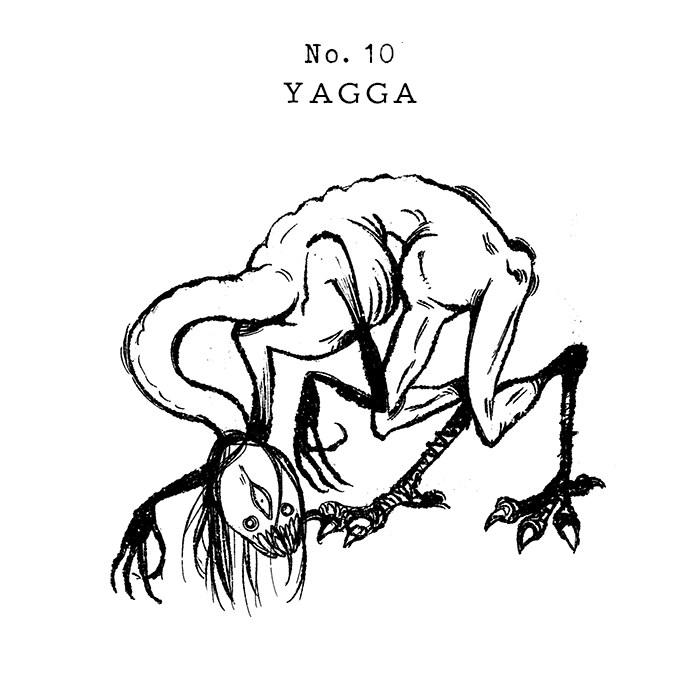 Let's go there, together.
Fearless conversation can prevent suicide. Let's talk about the monsters in our minds. Then let's befriend them.