Are you struggling? You aren't alone. We all deal with difficult thoughts and feelings. No one in the world is immune.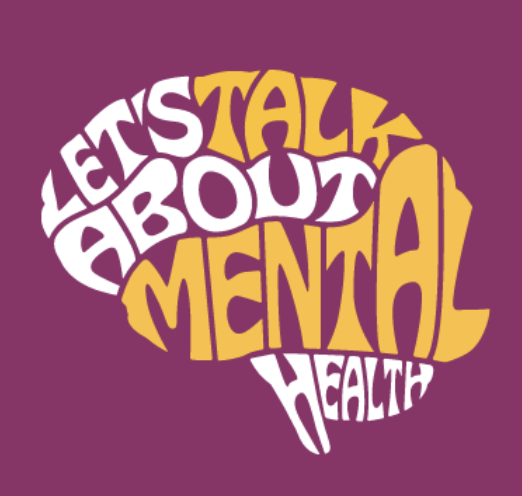 We tend to hide and isolate when we are struggling, causing us to disconnect from those around us. But what we need most when we are struggling is connection. You don't need to struggle alone.
If you haven't checked out "LIV: LIsten Identify Vocalize," I hope you will. It provides great resources and tools to help you have fearless conversations with yourself – and others. I want to keep the conversation going – I want to provide you with even more tools to help you help yourself.
In this 7-part series, I'll help guide you through some self discovery.
What is my body telling me?
How am I feeling?
What are my thoughts saying?
Am I depressed?
Am I experiencing anxiety?
Why do I feel so alone?
Why is voicing this so important?
How can I ask for help?
This process can help you make sense of what is going on for you – helping you organize what might feel chaotic inside. Understanding yourself builds confidence and gives you power in creating harmony within yourself. It helps you see when you need to reach out for help. It gives you the confidence to reach out for help.
Let's get started.
Read the next blog in the series: Listen: Don't Ignore Your Body